At Stellar Oilfield Rentals, we specialize in hospitality.  We provide top of the line accommodation solutions with over 8 different models to meet your needs. Every unit sent into the field must meet our rigorous standards so that you can feel confident that your work force will have a comfortable stay. 
In even the most remote locations, we take pride in creating a work and living space specific to your needs, so that your work force can be both productive and comfortable. We take pride in making your stay a 5-star experience.
All of our floorplans can be customized to meet your specific needs and each house comes fully furnished and stocked with full amenities, linens, bath towels, utensils, pots and pans, coffee pots, and all dining ware.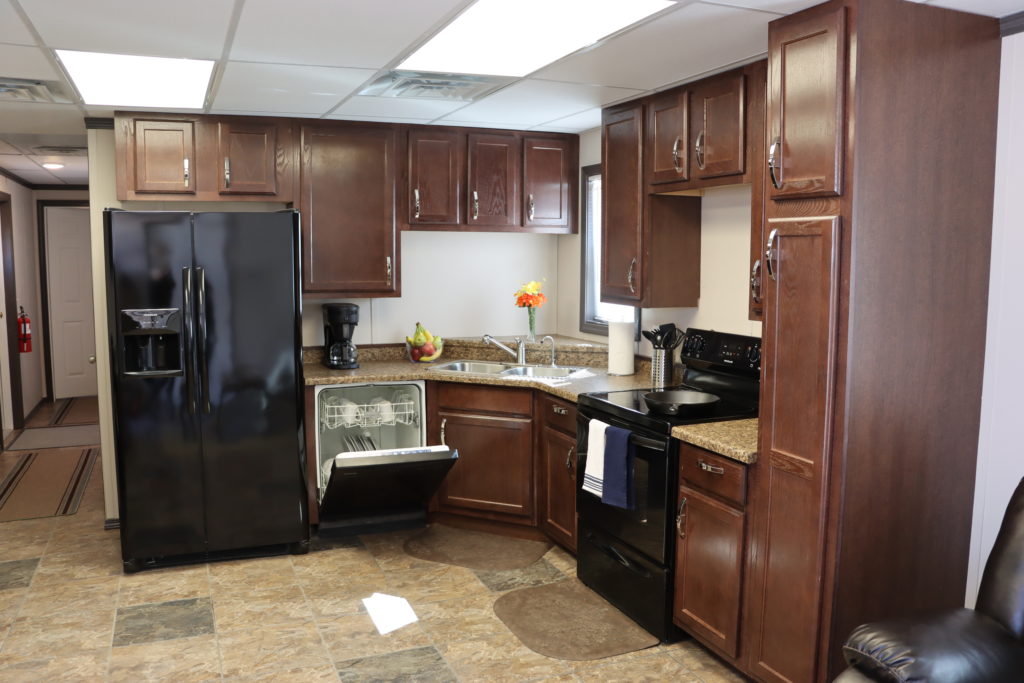 3403 Marquart St. Houston, Texas 77027
O: 832-742-1325
Monday thru Friday 8 AM – 5 PM (CST)
3007 N County Road 1106, Midland, TX 79706
O: 432-458-3740
Monday thru Friday 8 AM – 5 PM (CST)
11965 IH 10 W Marion, TX 78124
O: 830-420-3332
Monday thru Friday 8 AM – 5 PM (CST)