Fully Customizable Internet and Voice Accommodations
A Modern Solution for On-site Internet Needs
Stellar Oilfield Rentals offers a modern 4G/LTE solution for all of your onsite internet needs. With this system we are able to monitor and shape all traffic on the network and control access remotely ensuring that the data capacity is where you need it, when you need it. With our ability to remotely control permissions and restrictions, you can rest assured that your company's needs and policies are always being met. 
Voice Over Internet Protocol (VoIP) provides a stationary land line telephone for direct access to reach anyone at any time. This also provides a static phone number to the location for emergency services and direct communication to and from the jobsite.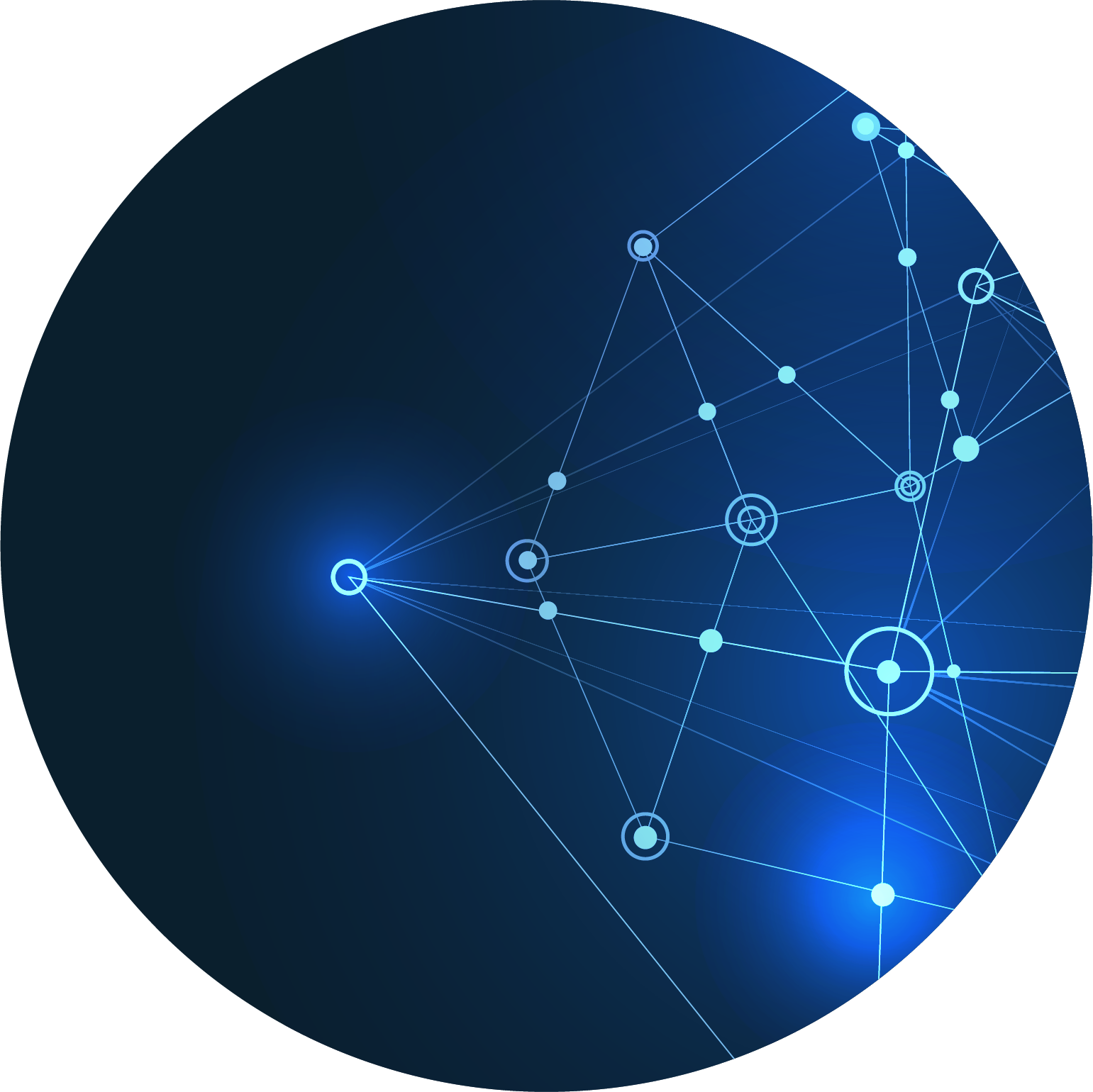 Teletics is our wireless intercom system that works using mesh technology which outperforms standard line of site systems. With this system, you can have up to 99 intercom stations off of a single unit. Teletics intercom system gives us the ability to send a wireless internet signal throughout the entire location. For greater safety and compliance measures, each end point radio is located in an explosive proof box.
Ethernet Drops and Wi-Fi Routers
Stellar provides the capabilities for multiple Ethernet drops across the job site, allowing full site coverage. Using our Wi-Fi routers we can also distribute to multiple rooms in the same facility. With Stellar Oilfield Rentals, you can be assured that your communication and data needs will be tailored to fit your specific needs.
Flexibility and Customization
Need a solution that is "out of the box"? We can accommodate your customized communications needs. 
Have your IT team contact us with your specific needs and we can accommodate any request you have for communications solutions.
3403 Marquart St. Houston, Texas 77027
O: 832-742-1325
Monday thru Friday 8 AM – 5 PM (CST)
3007 N County Road 1106, Midland, TX 79706
O: 432-458-3740
Monday thru Friday 8 AM – 5 PM (CST)
11965 IH 10 W Marion, TX 78124
O: 830-420-3332
Monday thru Friday 8 AM – 5 PM (CST)