Stellar Facilities Services
Turnkey Genset Facilities, Water, Waste, and Water Delivery Services
Stellar offers a wide range of services including fresh water, waste water collection, cooling trailers (Safety Zones), trash trailers and pickup, portable restrooms, generator power, as well as location lighting services.
Stellar takes great pride in our top-notch service and a speedy turnaround on all service related issues.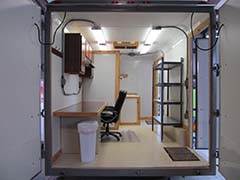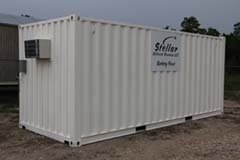 Stellar offers pull behind travel trailers, portable generators, step down transformers, safety buildings and shower/change houses, and much more.
3403 Marquart St. Houston, Texas 77027
O: 832-742-1325
Monday thru Friday 8 AM – 5 PM (CST)
3007 N County Road 1106, Midland, TX 79706
O: 432-458-3740
Monday thru Friday 8 AM – 5 PM (CST)
11965 IH 10 W Marion, TX 78124
O: 830-420-3332
Monday thru Friday 8 AM – 5 PM (CST)