Protecting the health and safety of employees, guests, and the environment is the primary concern of all of us at Stellar Oilfield Rentals.
This goal can be met through the development of a comprehensive and effective environmental health and safety plan that endeavors to eliminate unsafe conditions and minimize the impact of hazardous situations.
Such a program can benefit Stellar Oilfield Rentals by reducing illness and injury to the personnel, preventing property damage, and preserving the environment. Stellar Oilfield Rentals will make every reasonable effort to promote, create, and maintain a safe and healthful environment.
This can only be realized by adherence to basic safety principles, sound management practices, and compliance with applicable federal, state, and local codes, laws, and standards.
We are a member in good standing with PEC Premier: (click on years shown below to display our certificates)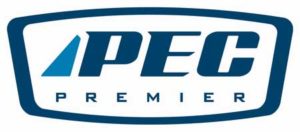 Flexibility and Customization
Need a solution that is "out of the box"? We can accommodate your business needs.
3403 Marquart St. Houston, Texas 77027
O: 832-726-1325
Monday thru Friday 8 AM – 5 PM (CST)
3007 N County Road 1106, Midland, TX 79706
O: 432-458-3740
Monday thru Friday 8 AM – 5 PM (CST)
11965 IH 10 W Marion, TX 78124
O: 830-420-3332
Monday thru Friday 8 AM – 5 PM (CST)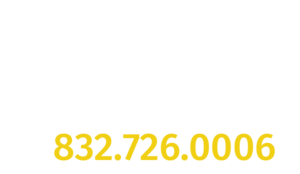 Calls are answered 24 hours a day, 7 days a week.